We create, develop and implement interactive software solutions in 3D, WebGL, Virtual Reality and Augmented Reality. By listening to your ideas and adding our own know-how, we transform your project into a custom tailored and successful experience.
Solutions
Our areas of expertise
Virtual Reality
From digital tours to interactive games, room scale training simulations, immersive architectural visualizations or photography for tourism, Virtual Reality offers many new intuitive ways to interact with a digital environment. We create impactful virtual reality applications for many different use cases and all platforms, custom tailored to fit each projects requirements as needed.
Interactive Visualizations
Make your product stand out by making it interactive. Let users play around with your product in 3D, or use custom designed sales apps to complement sales presentations.
Interactive Entertainment
Deliver a message, immerse the player and strengthen brand recognition. Engage your audience with interactive games to create memorable experiences.
Training Tools
Train employees for operation or maintenance of machines or rehabilitate stroke patients by utilizing the newest technologies.
We are a visualization and development company located in Vienna, Austria. Founded in 2017, VR-Interactive had the opportunity to create several exciting projects for many different applications. We are highly committed to our clients and set a high value on communication to deliver a top quality project.
Our team is passionate about VR, digital 3D, game design and challenging development tasks and we are always looking forward to new technology and innovation.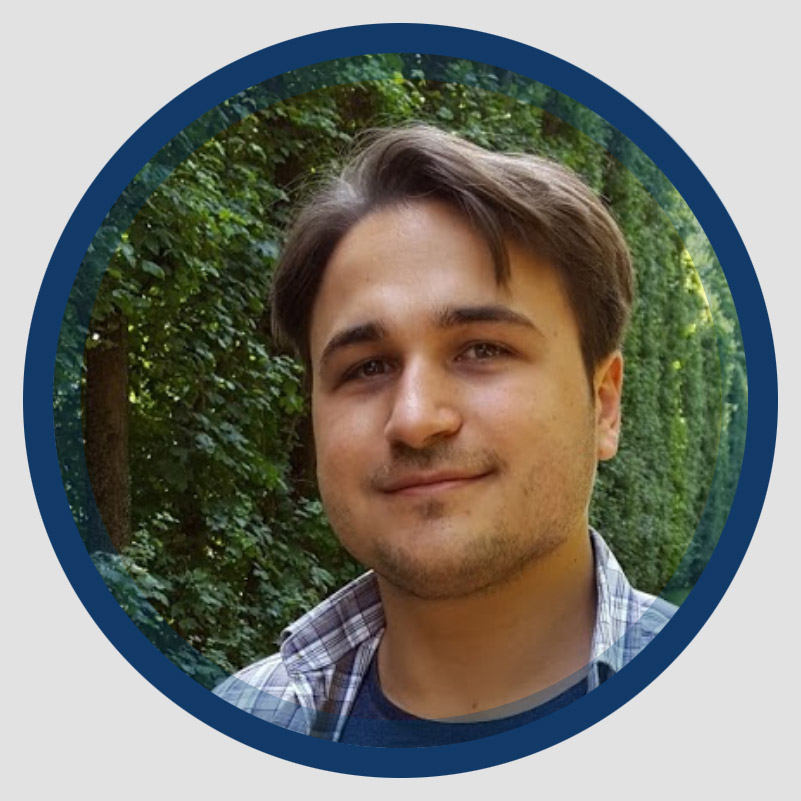 Lukas Bläuel – Management
Bachelor in Interactive Entertainment at SAE Institute in Vienna. Several years of experience with Lighting/Shading, compositing and general 3D modelling.
In charge of project management, communication and design.
Loves to organize and optimize. (and cheese)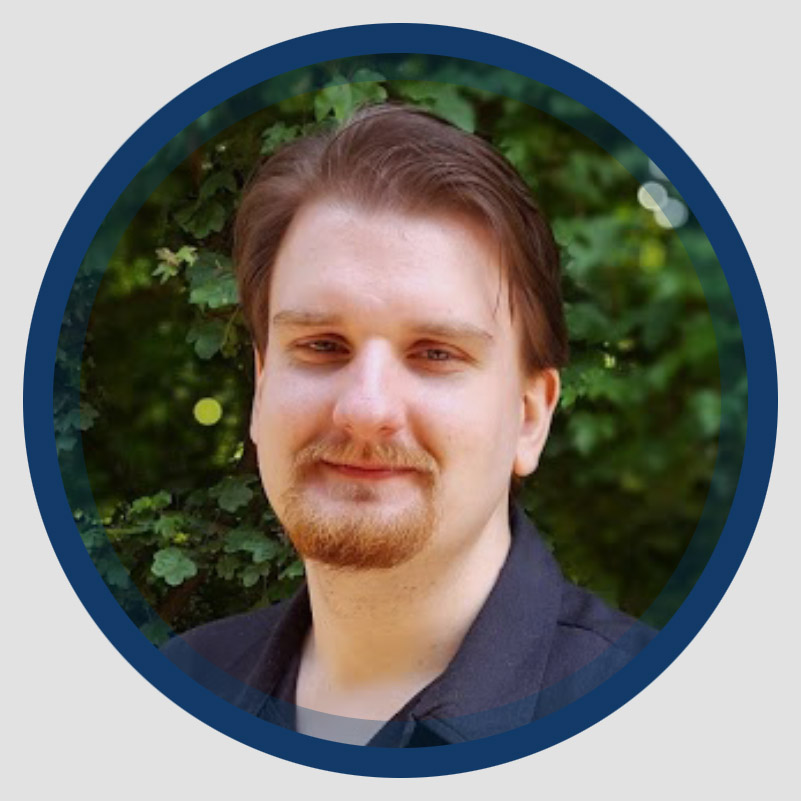 Bernhard Kainhofer – Development
Bachelor in Interactive Entertainment at SAE Institute in Vienna. Several years of experience in Unity development and hard-surface 3D modelling.
In charge of all tech things, wether its IT, programming or technical 3D.
Loves working organized and solving problems. (and zergis)
Feel free to contact us if you need further information, a pricing quote, or want to discuss your ideas.
By sending your message, you agree to have read and accepted our privacy notice.