WebGL is a WebGL 2.0 API that lets you draw content in 3D on the web without the use of native graphics processing units. WebGL 2.0 is supported on mobile devices running Android 4.0 and newer. This enables WebGL-applications-developers to use websites on mobile, which are a great way to get a better understanding of the web and be a powerful tool for designers and developers.
There are already many uses for WebGL and they become even more. WebGL is primarily used for 3D graphics for Websites. These graphics help to increase the shopping experience of the customers. To use WebGL, no additional plugins need to be installed and it runs on almost all browsers. WebGL can also be used for animated videos.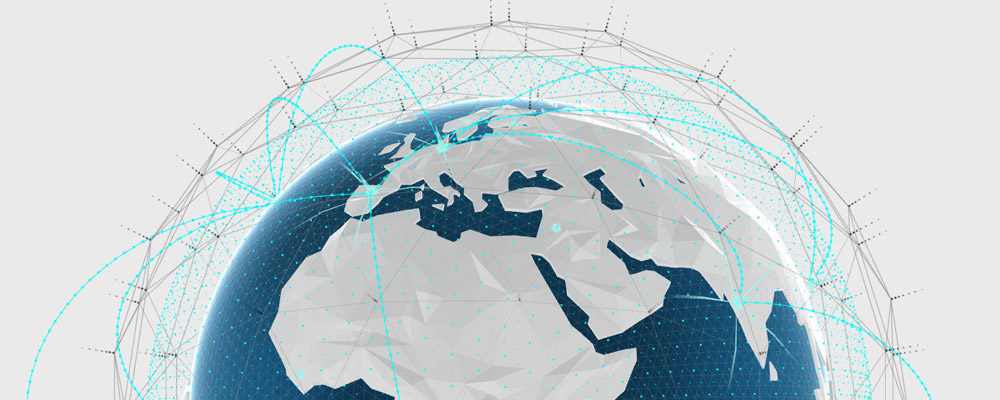 Feel free to browse through our featured projects. If you need further information, a pricing quote, or want to discuss project ideas write us at office@vr-interactive.at.