webgl application developer
We see ourselves as WebGL application developers, and we are using WebGL to create stunning 3D, augmented reality and mixed reality experiences to be rendered in web browsers.
We build on work of the creators of the world's most popular WebGL libraries, using powerful APIs which introduce a new level of flexibility to WebGL developers, for designing and publishing immersive 3D experiences for you and for your customers in web browsers. Designed to be extensible, it makes it easier for developers like us to extend the WebGL functionalities at any time to meet your needs. WebGL gives us more control over the rendering pipeline, introducing stunning 3D renderings based on OpenGL in your web browser for various applications like product marketing, technical explanations, and many more. 
What is WebGL?
WebGL is a versatile API that makes it easy for high-performance WebGL 3D applications to run smoothly in the browser. It is designed to be extensible and is designed to enable developers to extend the WebGL codebase by providing additional features and functionality. WebGL 2.0 supports HDR (High dynamic range), which provides you with new brilliant renderings. The latest stable releases of WebGL are supported on all major browsers.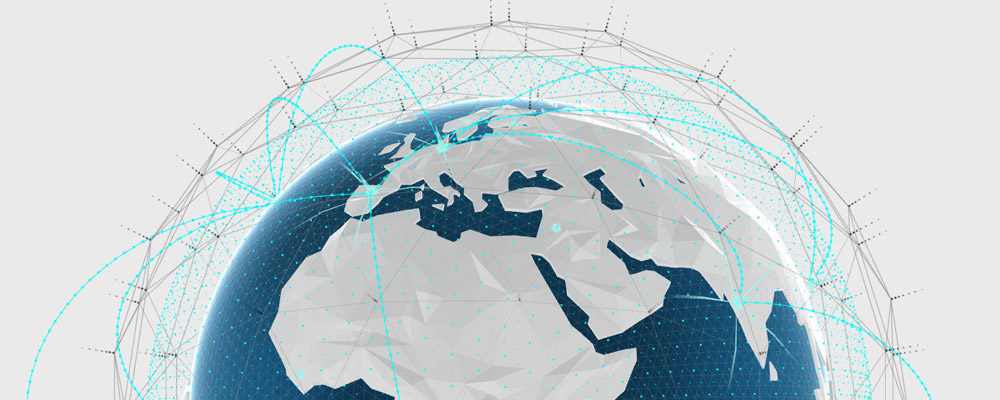 What are the benefits of using WebGL?
WebGL provides several benefits for developers that wish to expand customers' 3D applications beyond the basics. Developers can now control the rendering pipeline, which allows them to take advantage of advanced features such as colour management and shading. Developers can also take advantage of WebGL's ability to use a WebGL context to execute JavaScript. This allows the WebGL application to have higher performance and memory consumption, which is especially helpful when working with WebGL extensions such as the WebGL filter and WebGL texture formats. Developers can also take advantage of WebGL's ability to take advantage of advanced 3D capabilities provided by the WebGL libraries, like vertex and fragment shaders.
The benefits of using WebGL extend beyond the performance, however. WebGL provides several benefits for developers that wish to extend the WebGL codebase, as well. The ability for WebGL to take advantage of new capabilities like HDR and WebGL filters, and to take advantage of the capabilities provided by the latest features. WebGL also has the added benefit of being extensible, allowing developers to extend the framework with new capabilities.
The benefits of WebGL for customers like you?
WebGL enables us to provide stunning 3D renderings in web browsers for applications like product presentations. Our customers profit from a swift (cost-effective) and high performing implementation of 3D content.
Feel free to browse through our featured projects. If you need further information, a pricing quote, or want to discuss project ideas write us at office@vr-interactive.at.