virtual reality tour company
Advantages and opportunities offered by virtual reality to companies
VR technology can be used extensively to produce travel and tourism contents. VR-Interactive's virtual tour specializes in VR content for travel and tourism. Virtual reality in tourism has the ability to place the user at the heart of the scene and makes it easier for them to imagine themselves in a specific place in order to provide a memorable experience. With a VR tourism video, users are able to explore the whole scene thanks to 360-degree images. This kind of virtual reality focuses on the real world rather than on computer generated imagery. This makes it perfect for the tourism VR space. Virtual reality is also commonly used in education, marketing, and research.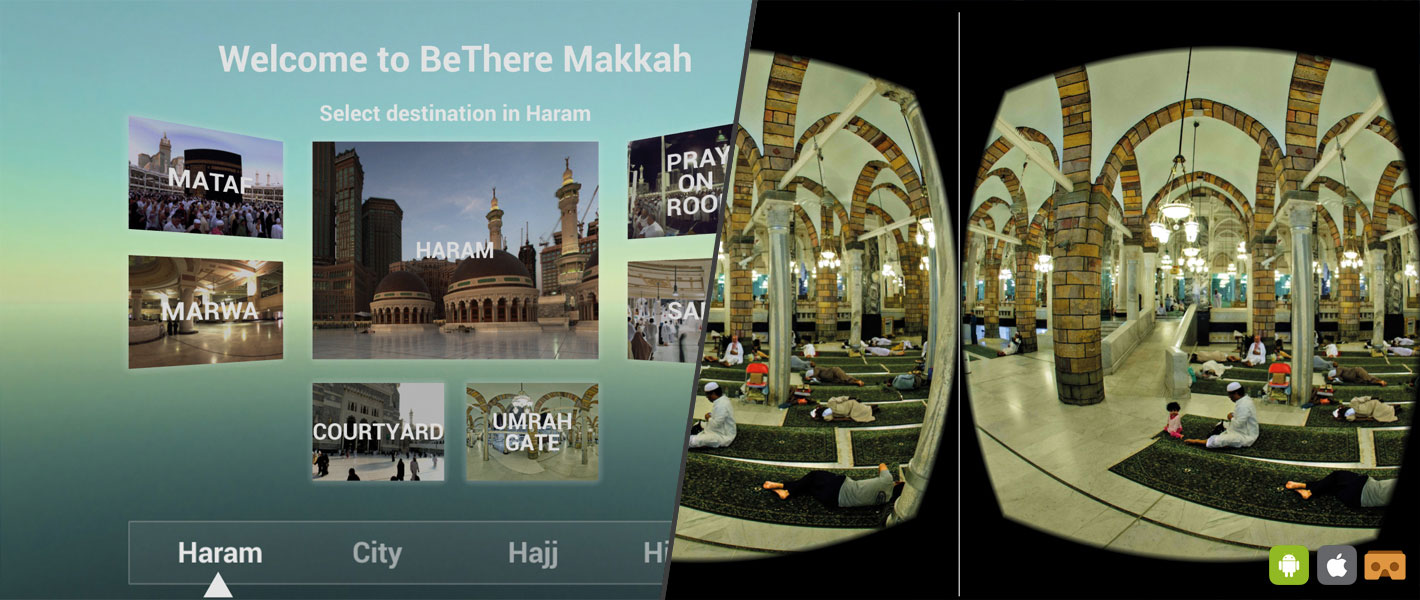 With the right VR, virtual reality can gradually replace human interaction in travel marketing and tourism experiences. The more people use VR, the more virtual travel experiences will be possible. Virtual travel experiences can be as simple as taking a 360-degree video tour of a destination or they can be as ambitious as taking part in a virtual tour of a city. VR travel experiences typically aim to create a feeling that is as close as possible to being in the real destination. Moreover, VR travel tours can be used to promote tourism destinations online, in-store, and even mobile. All projects, carried out by the company, are carefully designed to inspire more clients and ensure tangible and trackable marketing results. Thanks to the company's marketing professionals and designers, who combine VR expertise with proven technology, the VR experience can be defined as unique and tailored to the customer. 
Feel free to browse through our featured projects. If you need further information, a pricing quote, or want to discuss project ideas write us at office@vr-interactive.at.