virtual reality tour company
Our virtual tour company specializes in VR content for travel and tourism. We can also produce 360 and 3D tours for a wider audience with many advantages for our customers: 
Our virtual tours are designed to be enjoyed by the viewer and are optimally suited for social media. 

Our virtual tours are researched and developed to meet or exceed user-experience standards. 

Our virtual tours are optimally designed to engage the viewer and provide a memorable experience. 

Our virtual tours are unique in the tourism VR arena. 
Unlike many other tours, we have been VR-trained to provide the highest quality virtual tours. Our VR specialist team has been VR-training for years to the day that we can remember.
Virtual tours for travel and tourism
Virtual tours for travel and tourism can be incredibly rewarding experiences for the viewer. They allow the user to imagine themselves at a travel destination and they also allow the travel company to showcase their brand to the widest possible audience. When people think of VR, they think of it as CGI (computer generated imagery), which is how it is used in the games industry. 
However, there is a different form of virtual reality known consisting of 360-degree images. This kind of virtual reality focuses on the real world rather than on computer generated imagery. This makes it perfect for the tourism VR space. In the tourism VR space, virtual reality can be used to capture travel experiences that otherwise would not be possible. Virtual reality is also commonly used in education, marketing, and research. With the right hardware, virtual reality can gradually replace human interaction in travel marketing and tourism experiences. The more people use VR, the more virtual travel experiences will be possible. Virtual travel experiences can be as simple as taking a 360-degree video tour of a destination or they can be as ambitious as taking part in a virtual tour of a city.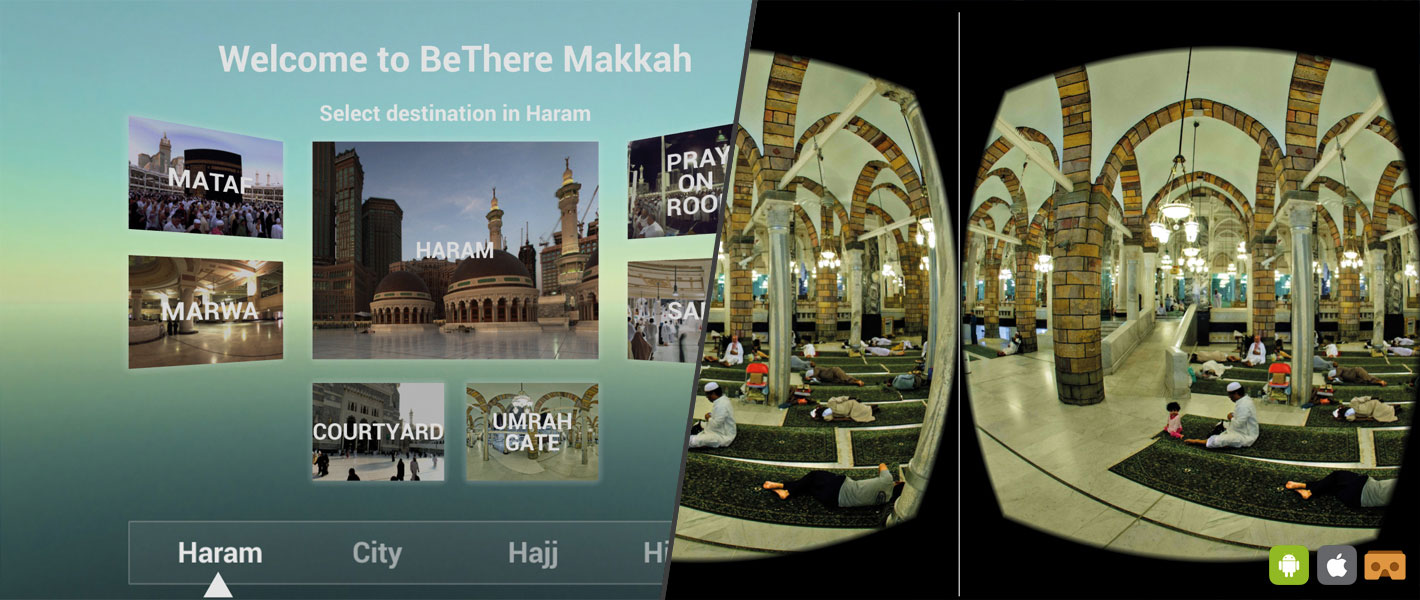 Virtual reality tourism website
A VR tourism website is a website that allows users to book their holiday whilst also having the ability to view their current booking on a virtual tour. This way people can view the travel destination as soon as they select to book, rather than having to book and then wait for a scheduled tour date. Virtual travel tours can be produced for a number of different travel destinations including:
Albania

Aruba

Australia

Austria

Belarus

Brazil

Bulgaria

Canada

Chile

China

Colombia

Costa Rica

Czech Republic

Denmark

Ecuador

Egypt

El Salvador

Ethiopia

France

Gabon

Georgia

Germany

Ghana

Grenada

Guatemala

Hong Kong

Hungary

Indonesia

Iran

Iraq

Ireland

Italy

Jamaica

Jordan

Kenya

Liberia

Luxembourg

Malaysia
Malta

Mauritius

Mexico

Montenegro

Morocco

New Caledonia

New Zealand

Nicaragua

Oman

Panama

Paraguay

Peru

Philippines

Pitcairn

Puerto Rico

Qatar

Romania

Russian Federation

Saint Helena

Serbia

Slovakia

Slovenia

South Africa

Spain

Sweden

Switzerland

Syria

Tajikistan

Thailand

Trinidad and Tobago

Turkey

Ukraine

United Kingdom

Uruguay

Valencia

Venezuela

Virgin Islands
Applications of Virtual travel tours
Virtual travel tours can be used to promote tourism destinations online, in-store, and even mobile. They can be used to promote travel destinations on social media, websites, and other platforms.
Virtual travel tours can be produced for a number of different travel destinations and can be viewed as an extension of the travel experience. 

Virtual travel tours can be viewed as virtual hotels, allowing the user to book and then join the staff at no additional cost. 

Virtual travel tours can be viewed as a new form of tourism advertising, combining the best elements of in-store and virtual travel experiences.

Virtual travel tours are typically more cost effective than regular tourism due to the reduction in travel time and the need to organize a longer stay event.

Virtual travel tours typically require no special equipment or technology and are compatible across all devices and browsers.
We are live right at our website for tourism VR. To find out more, please get in touch. Feel free to browse through our featured projects. If you need further information, a pricing quote, or want to discuss project ideas write us at office@vr-interactive.at.