virtual reality consulting
Virtual reality consulting
We offer consulting services at an affordable price point to help you turn your passion into a strategy. Our consultants have years of experience in developing systems-level VR and AR capabilities, and we can give you the tools to turn ideas into a profitable business model. But there is more than one way to win with virtual reality.
Leverage your virtual reality expertise to drive innovation
We help companies understand how to leverage their virtual reality technology to accelerate innovation and drive business growth, and how to integrate it with your own business processes.
What can we do for you?
Our extensive experience spans virtual reality design, implementation, and evaluation, as well as game and application development. But our specialisms also include virtual reality engineering. We create unique VR and AR experiences in a variety of different software packages and optimize practices using virtual components for a better customer experience. We also implement large-scale inter-industrial VR and AR practices. For example, we create runtime-independent virtual components that maximize performance and efficiency while minimizing system overhead. Our optimization approach includes:
Using multiple suppliers to meet your demand;

Use state-of-the-art game engines (e.g., the Unreal Engine or Unity) for high-end user experiences;

Use a combination of hardware and software technologies to create immersive user experiences;
We work with you as an integrator, bridging the gap between you and your target markets, using unique VR technology for building a brand for your company, designing a VR presentation for engaging your customers, and generating engagement using disruptive technology. Like any other business process, every VR decision matters, but the benefits of using VR technology to immerse your customers become more apparent as you use it. Our unique blend of software skills and artwork provides you with a deep experience with VR technology. We have developed unique and immersive and forward-thinking applications of VR technology for various large and small sized companies.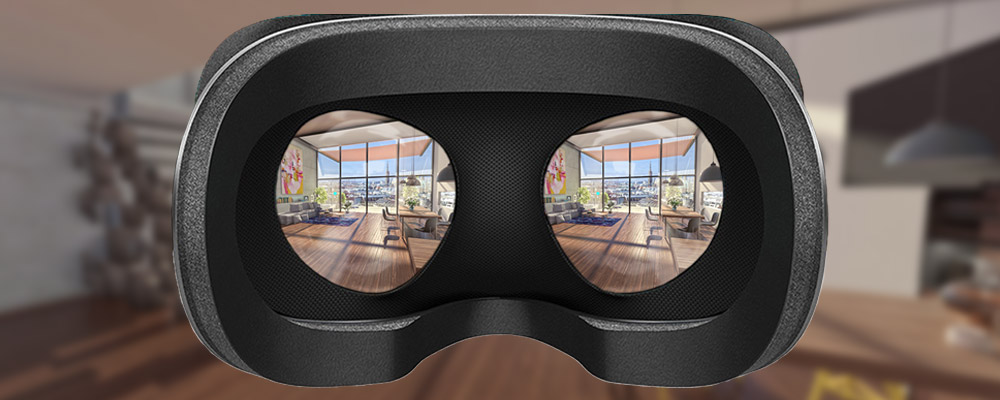 Blending software skills and artwork: What are the results?
Our unique combination of software skills and artwork allows us to quickly adapt new technologies and business processes to boost your business without creating duplication. This includes consulting in the virtual reality domain for direct investments in the development of new VR components and services, as well as strategic partnerships, technology adoption at scale, etc. Our structured consulting process explicitly addresses the alignment of senior executives and other key stakeholders including employees, business partners, customers, vendors, suppliers, etc., throughout the strategic innovation process. Engaging the organization in a highly collaborative process around the future of the VR industry places the burden on the entire organization rather than just a few key individuals to lead the innovation process.
Vertical market entry consultation for VR-ready executives
The global AR and VR market is a billion dollar industry and is poised for the rapid adoption of VR into core business fields like customer interaction or marketing. However, few companies have the market knowledge or business acumen to effectively capitalize on this unique market opportunity. We have the market-specific skills to facilitate consulting for high-impact expert market entry strategies for cutting-edge innovators in this rapidly evolving space.
Contact us for professional VR consulting. Feel free to browse through our featured projects. If you need further information, a pricing quote, or want to discuss project ideas write us at office@vr-interactive.at.